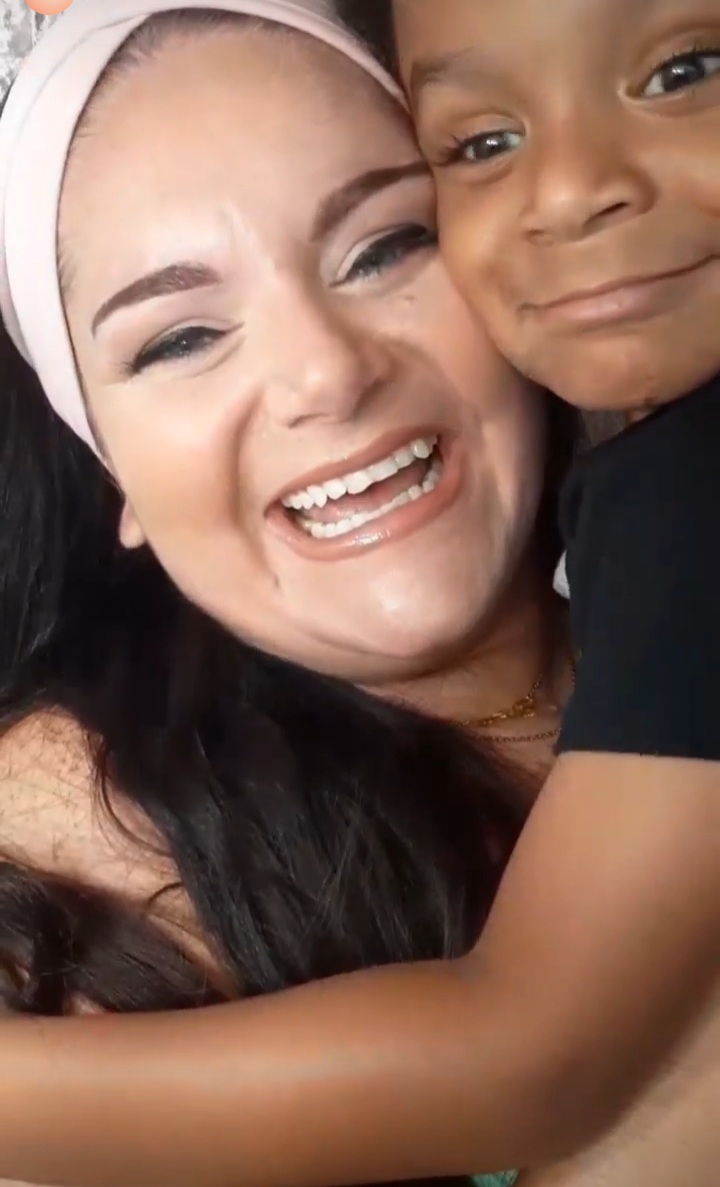 The Owner Of  Aletha Blooms, Kandice Eason, was taught to sew at the age of 10 by her Great Grandmother. 
As a young girl Kandice dreamed about owning her own Boutique and being her own Boss. 
Many years later Kandice became a mother and decided to leave the work place to become a stay at home mom. 
This journey of becoming a mother and homemaker lead her to pursue her dream of owning her own business in hopes of creating a source of income while staying home with her son.

This was the beginning of the first Aletha Blooms Accessory!  
Kandice wanted and needed a quick and easy hairstyle routine that was still super cute and stylish. She had always been a fan of fun hair accessories, so she designed her own and handmade them!
If you need a quick hairstyle that doesn't require a lot of effort our Accessories are definitely for you. 
We pride ourselves in creating beautiful, quality pieces that help YOU shine!